Historic Restoration and Replication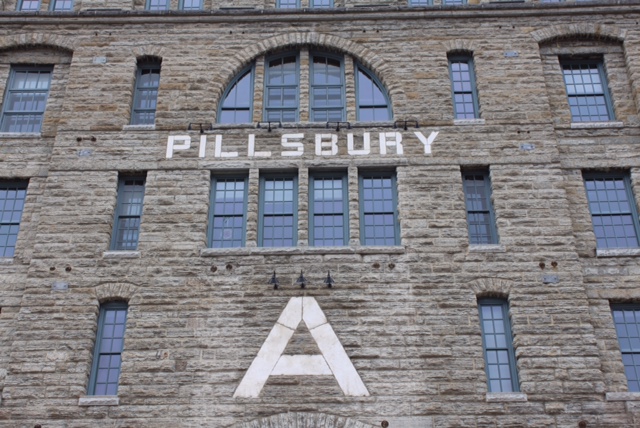 As a local company that prides itself on custom work with meticulous attention to detail, it has been an honor to be part of the preservation and restoration of iconic buildings throughout Minnesota.
Recent restoration projects include:
The Pillsbury "A" Lofts and the Pillsbury Machine Shop in Minneapolis
The Schmidt Brewery in St. Paul
The Mayo Mansion in Rochester
The Northrop Auditorium at the University of Minnesota
Many had been neglected for decades with windows either missing entirely or with weather-beaten frames and smashed panes beyond repair. Each project had its own unique set of challenges, but one main goal: to restore the windows back to their former glory while bringing performance to today's energy-efficient standards. We fixed existing windows where possible, sourced parts and materials to match the originals where needed and designed and made new windows to replicate original styles. We are excited to share some of the transformations with you here.